ASL Programs and Services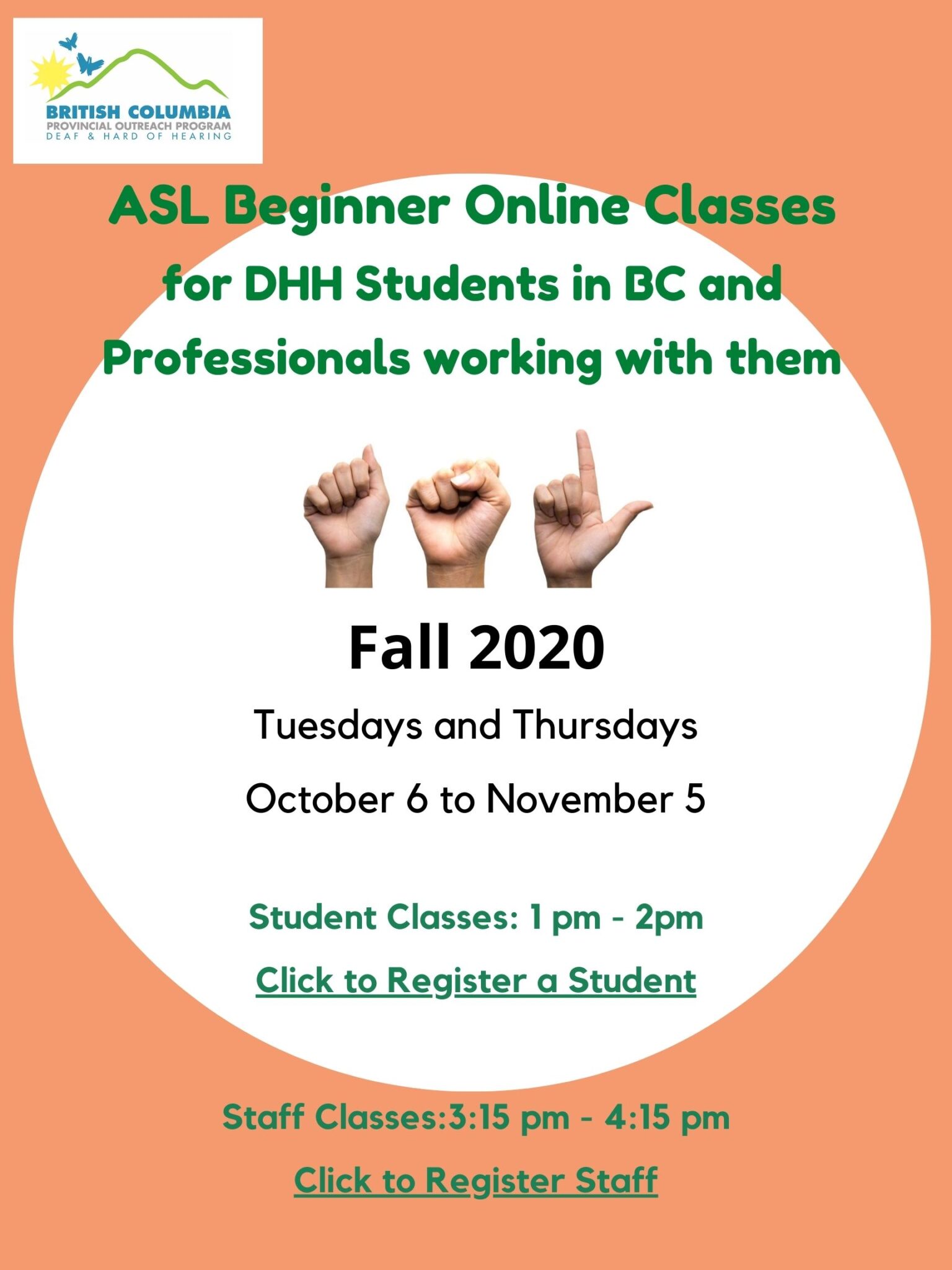 New this Spring – ASL Story Time with John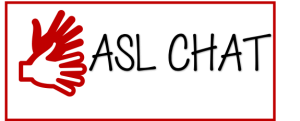 The ASL Chat is designed as one-on-one service for students who use ASL as their first language and are able to hold a basic conversation in ASL.The purpose of ASL CHAT is to develop strong ASL grammar skills and understanding of Deaf Culture and History.
To request ASL Chat, please submit a referral request (via google forms)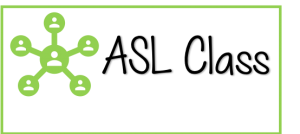 Online basic ASL classes are available for DHH students and staff working directly with DHH students. The ASL classes teach common vocabulary related to a school environment and give students the opportunity to interact with each other and the teacher via video conference.
These classes are meant to teach the basics. They do not replace community courses nor provide certification at this time.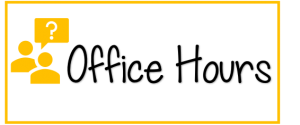 Until further notice the regular office hours slot is not available. Email John directly to request support.
ASL Office hours provide an opportunity for students' school teams to learn ASL vocabulary and content directly related to the topics and resources presented in class.
The purpose of ASL Office Hours  is to build capacity in school teams to deliver and follow through with curriculum content regularly in the classroom.
How to connect:  Email John to set up an appointment. Meet via  whereby.com/johnwarren using your web browser.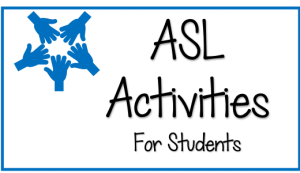 POPDHH will come to your school district and run fun ASL Activities for your students to get them excited about ASL and promote a community of inclusion.
Contact us if you are interested in hosting ASL Activities in your area.