ASL Programs and Services
ASL Online Fall 2020 Encore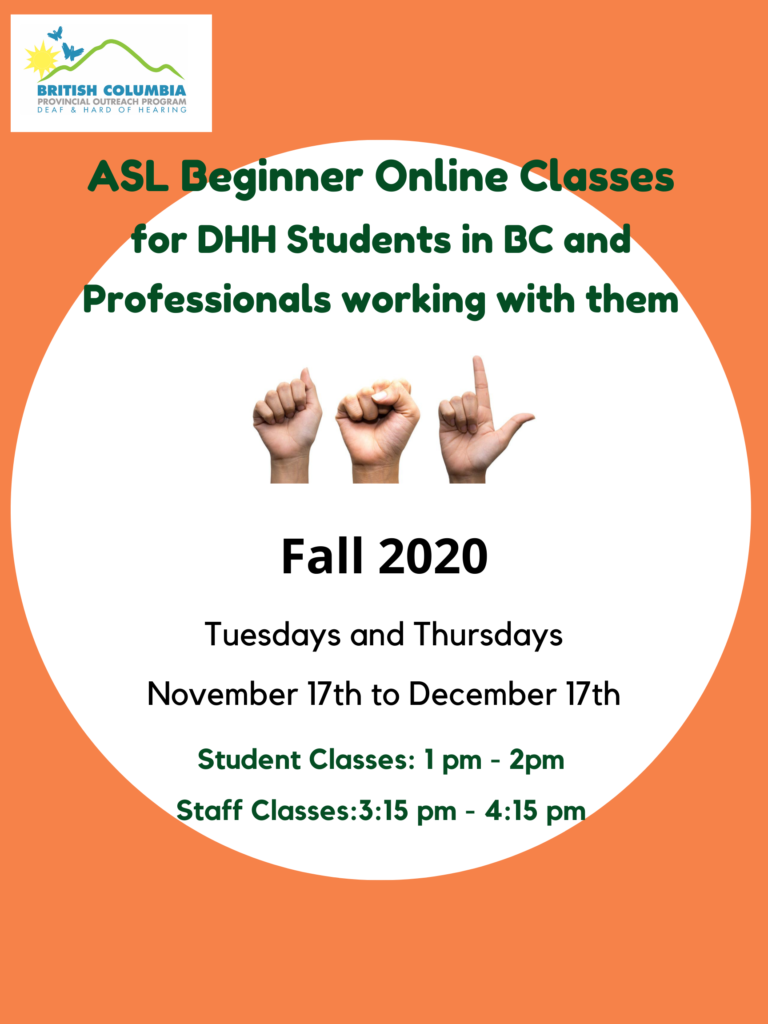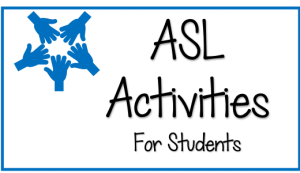 POPDHH will come to your school district and run fun ASL Activities for your students to get them excited about ASL and promote a community of inclusion.
Click to read more.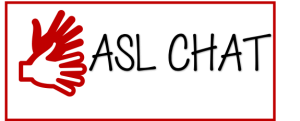 The ASL Chat is designed as one-on-one service for students who use ASL as their first language and are able to hold a basic conversation in ASL.The purpose of ASL CHAT is to develop strong ASL grammar skills and understanding of Deaf Culture and History.
Click to read more.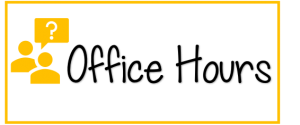 ASL Office hours provide an opportunity for students' school teams to learn ASL vocabulary and content directly related to the topics and resources presented in class.
Click to read more.

ASL Story Time with John – New Season Coming in 2021!
Click for Season 1 of ASL Story Time.