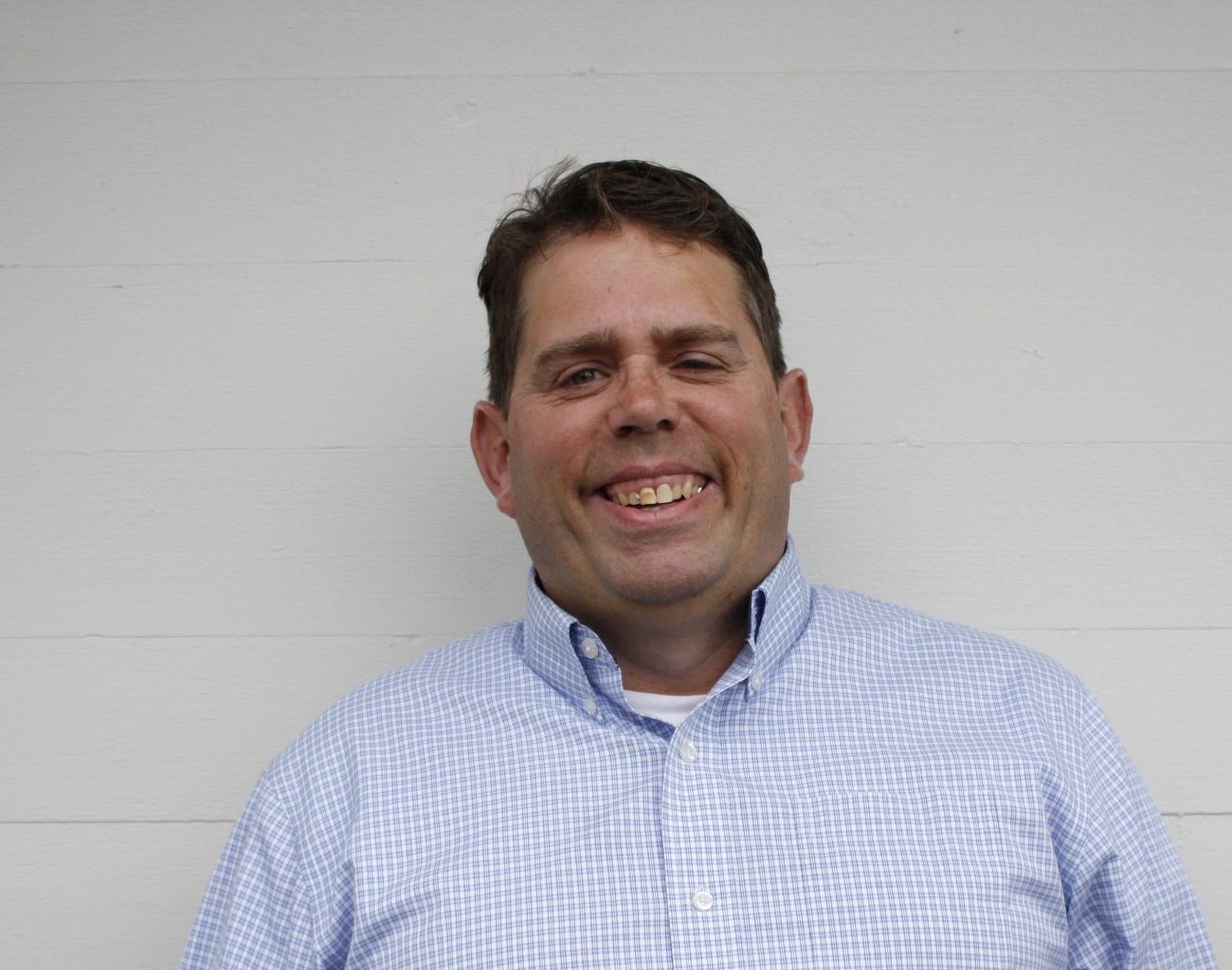 Terry Maloney
Vice Principal/Educational Consultant/TDHH
I have been a Vice Principal at the Provincial Outreach Program: Deaf and Hard of Hearing (POPDHH) since October 2014. I am very excited to be in this position, and have opportunity to work with and support students and staff from all around the province of British Columbia.
I joined the POPDHH in 2012 as an Educational Consultant while working with the Surrey School District as an Itinerant Teacher of the Deaf and Hard of Hearing for 9 years. Prior to working in Surrey, I was a classroom teacher for two years with BC School for the Deaf.
I was born and raised in Montreal and attended the Mackay Center School for the Deaf until Grade 7. In Grade 8, I started attending (mainstreamed) High school with the use of an interpreter. After High School graduation, I attended John Abbott College (Pure & Applied Science Diploma) and went onto Concordia University (Building Engineering Degree). Through my youth and adult life, I have been highly involved in athletics within the Deaf community and this has allowed me to travel to many countries with the Deaf Olympics as both athlete and Deaf Canada Sports representative.
I have always had a passion to share my background and knowledge in Deaf Culture and Language with Deaf youth and families of Deaf children. I am extremely excited to be part of the Provincial Outreach Program and to share with you all the services and new programs we have to offer this coming year.
I m looking forward to hear from you!
Terry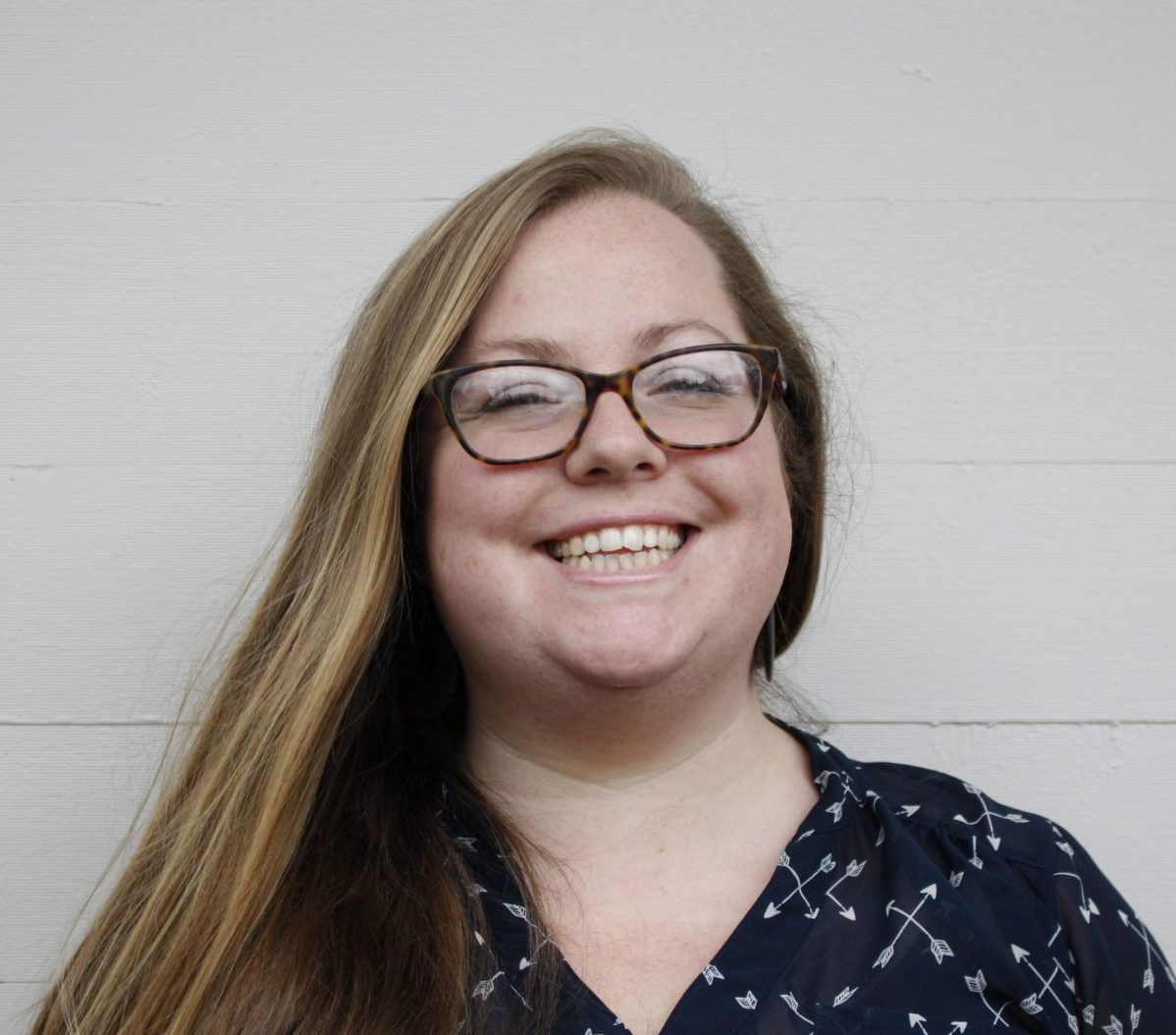 Alana Haller
Educational Consultant/ TDHH
Alana joined POPDHH in September 2017. She has her Masters in Education from UBC and has worked as a teacher of the Deaf and Hard of Hearing since 2011. Alana also has a Bachelor of Arts degree in Cultural Studies from UBC-Okanagan which fostered her respect for Indigenous ways of knowing. She received her Bachelor of Education from Vancouver Island University. Her education has led her to live around the province and ignited a passion to support students in underserved communities. Currently, Alana resides in the Okanagan and enjoys the sunny Okanagan life with her family.
Most of her teaching experience was gained at the BC School for the Deaf where she taught kindergarten and was the learning support teacher in the elementary setting. Alana learned from the many skilled and passionate educators in this setting and is excited to share what she has learned with other professionals around the province. Alana has also worked in the general education classroom teaching K-7, Music and Drama. She has worked as a resource teacher to support hearing students with diverse abilities access the general curriculum in the least restrictive environments. Alana is passionate about Deaf Education and constantly works to be a positive ally of the beautifully diverse Deaf community.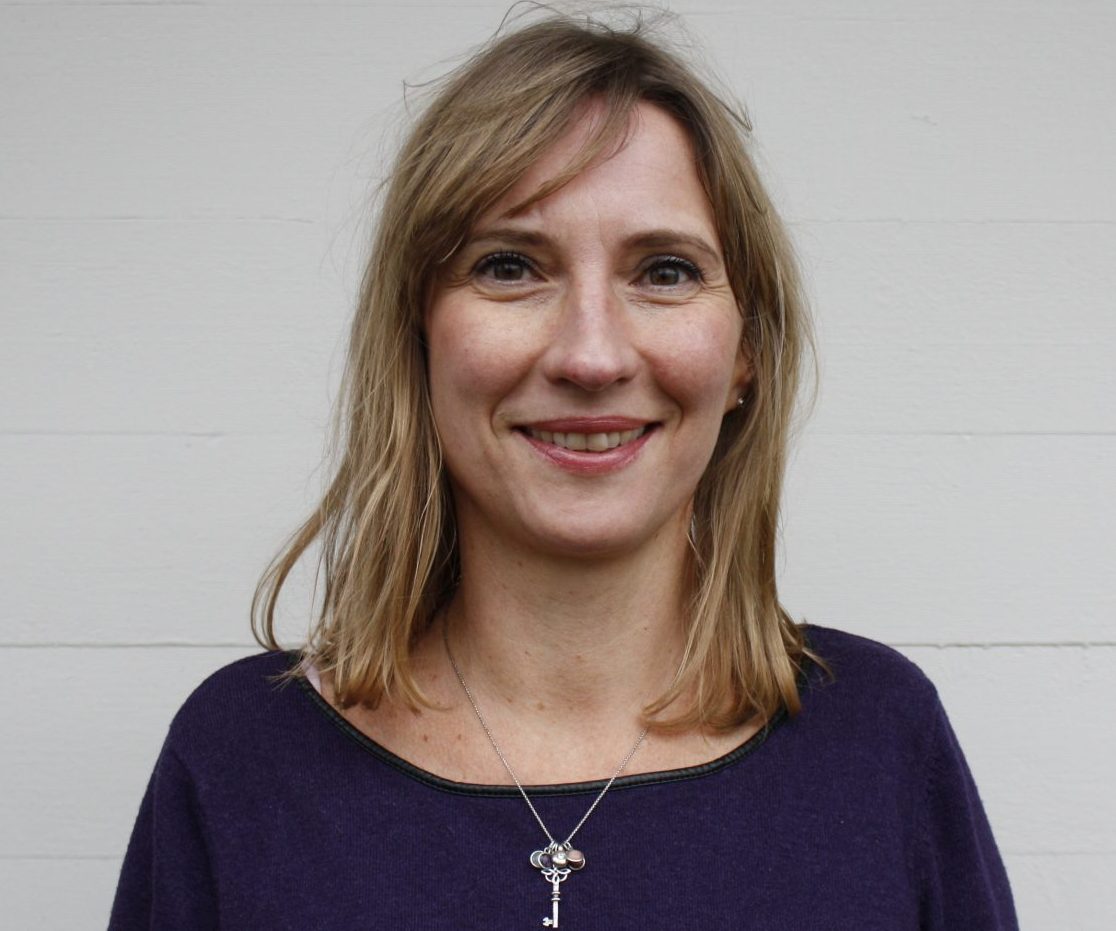 Ivana Kranjec
Program Support Staff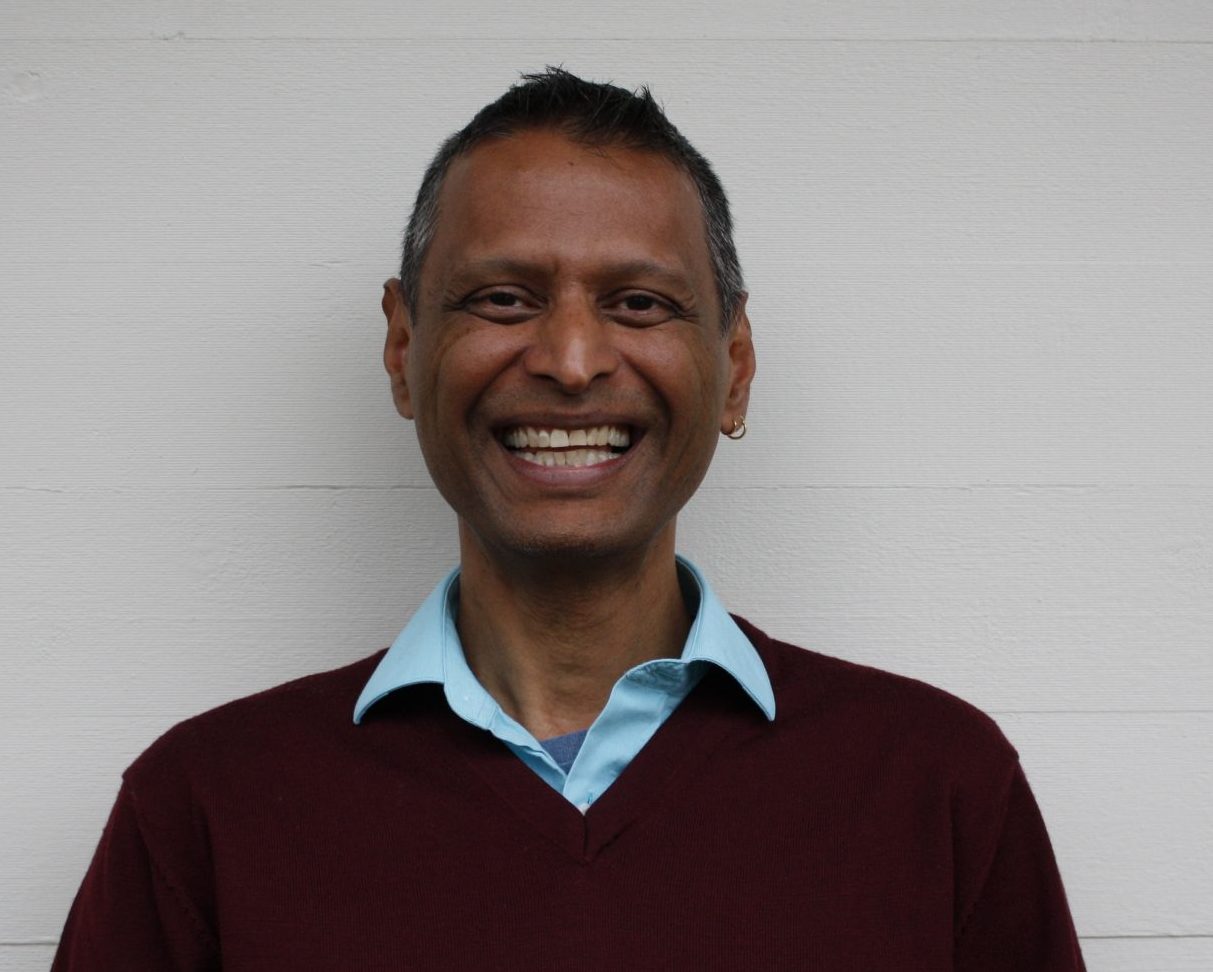 Lynley Lewis
Educational Consultant/TDHH
Lynley graduated from UBC's Deaf Education program in 2005; one of his favourite memories from that time is receiving a grant to visit Gallaudet University (an eye-opening experience). He previously completed a Bachelor of Music and a Bachelor of Education from UBC as well. He is a passionate educator who believes in efficiency, efficacy and equal access for all students. He is eager to collaborate, explore new ideas, delve into current research and find technological solutions to overcome educational barriers.
Lynley has worked in a number of positions in the school district including classroom teacher, TDHH, music teacher and Learning Support Services. He's an avid reader and usually writes and paints in a visual journal when he's travelling. His greatest pleasure comes from cooking; he enjoys different cuisines like Indian, Chinese, Thai, Greek and Italian to name a few. He loves to hike and enjoys discovering new and unusual walks; his latest discovery was a lovely ferry ride to Barnston Island. He also conducts three choirs, composes and arranges music. His passion for music is only matched by his love of fine arts: drawing, painting, ceramics. He only wishes he had more than 24 hours in a day!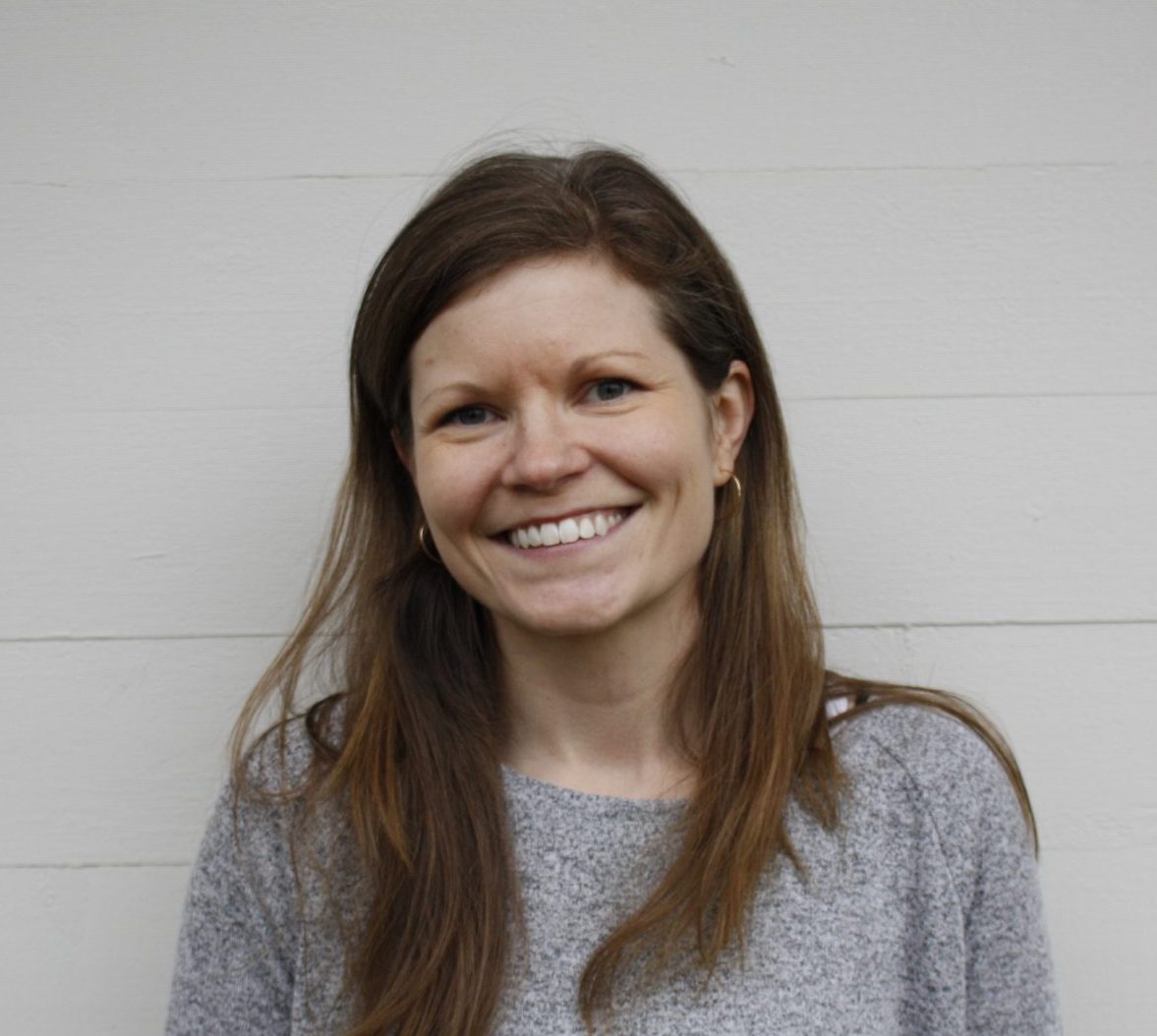 Tamara Lister
Speech Language Pathologist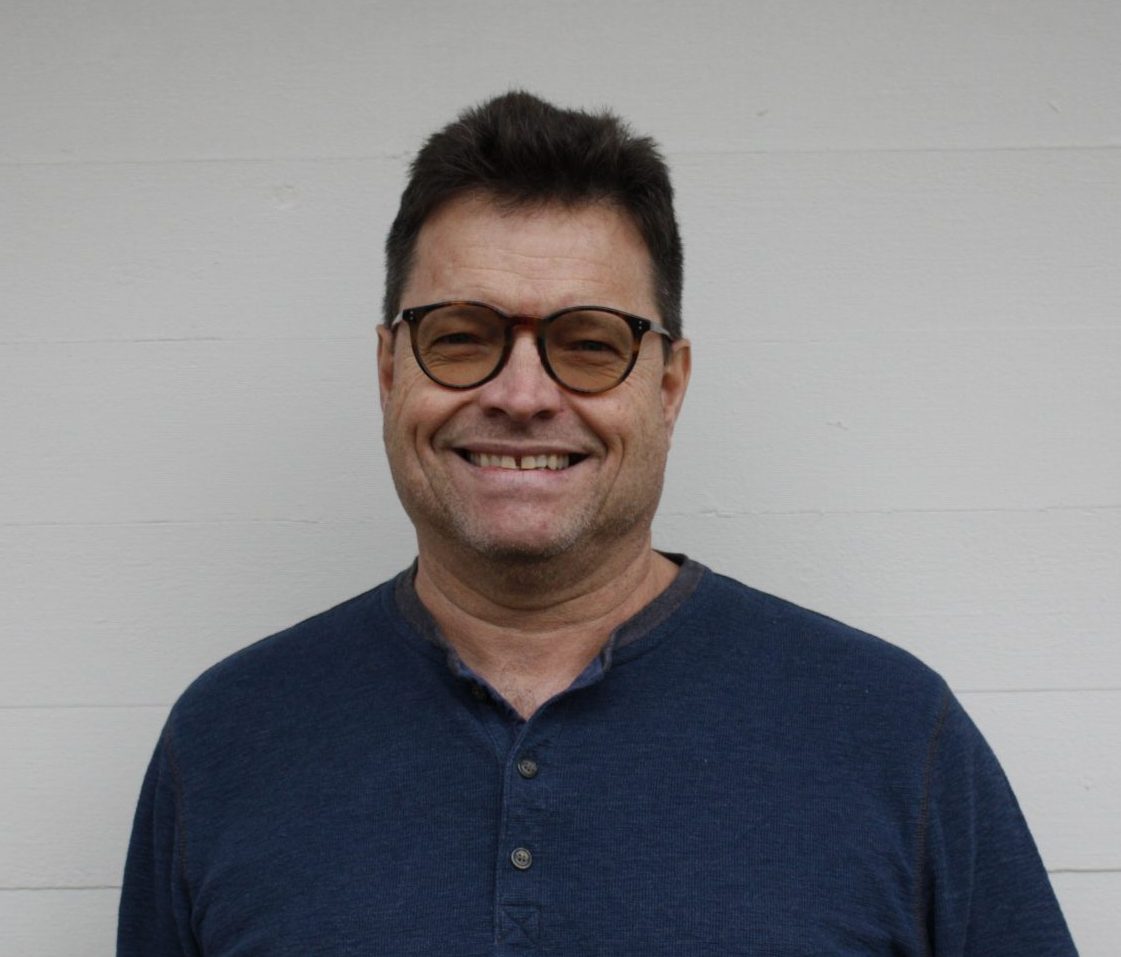 John Warren
ASL Specialist
John Warren graduated from the Saskatchewan School for the Deaf in 1978. John was employed for 25 years as an Instructor, Instructional Assistant, and Media Technician in the Department of ASL and Deaf Studies at Vancouver Community College. Responsibilities while teaching included material development, Lab activities and media production. John also taught ASL at University of British Columbia and other educational institutes on a contract basis.
John received his Instructor Diploma from the Provincial Instructor Diploma Program in 2011. John annually presents comprehension skill workshops for various groups such as Teachers, Special Education Assistants and Aboriginal parents of Deaf Children. Recently, he was employed at Saskatchewan Deaf and Hard of Hearing Services as an Early Childhood and Family Service Worker to support Deaf First Nations children with language and life skills development, ASL coordinator for two cities (Saskatoon and Regina), Deaf Interpreter, and ASL story production.
John has been an active member in the Deaf community for 30+ years. He hosted a few special events such as Deaf Expo, Deaf Entertainment Show, and Deaf Culture Centre Variety Show. John was involved in running two different performing businesses – with two Deaf Russians and Julie Martin – around BC and across the country. He continues to provide entertainment for social and educational purposes.
Other important roles John has played include his being one of 3 Deaf plaintiffs in the landmark the Medical Interpreting case (Eldridge, 1997) where the Supreme Court of Canada rules that Deaf were entitled to interpreting services in order to fully access medical services.
In his personal life, John has his 4 beloved hearing daughters and recently became a grandfather. John and his family have always been communicating with each other in ASL.