ASL Programs and Services Winter 2022
POPDHH – upcoming webinars
---
Lunch and Learn Thursdays

December 9th, 2021, 12 pm to 1 pm
Updates from Auditory Outreach, Provincial Resource Program (AO-PRP)
Register here
 if you haven't already. The webinar link will be sent with registration confirmation. Interpreters and captioning will be provided. Webinars may be recorded.The Winter schedule will be announced shortly.
---
Journal Club – A POPDHH and UBC Collaboration
January 19th, 2022, 12 pm to 1 pm
Topic: Unilateral Hearing Loss
If you haven't already, join the Journal Club now to receive a zoom link and the article.
POPDHH in the communities
---
ASL Activities in the Okanagan
Earlier this Fall, Terry and Alana visited schools in Salmon Arm and Vernon.  The visits included ASL activities led by Terry, with an introduction – what it means to be Deaf, some tips and technology Deaf people use, followed by learning some ASL and playing the elephant game.
The visit planned to the Kootenays was unfortunately cut short by the devastating weather. We hope to resume visits to the communities as soon as it is safe to do so.
---
December 2nd Movie Day
As reported by the TDHHs Katelin Miller and Kerry MacLaren:
14 Students in grades 5-12 from the Comox Valley and Campbell River had an opportunity to enjoy "Eternals" on the big screen thanks to POPDHH. POPDHH helped us rent our local theatre to show the movie "Eternals" featuring Marvel's first deaf superhero – Makkari. We were able to show the movie using open captions which was great for everyone. Students enjoyed the movie and it sparked some great conversation – they can't wait for the sequel!
Do you have an event or activity to plan for you Deaf and Hard of Hearing students? Need some financial support to make it happen? For regional/overnight events email us to get started. For local/one day activities complete funding request form and send along with a pamphlet for your event.
UBC Research: Education of students who are deaf or hard of hearing with disabilities in British Columbia
Complete the online 
questionnaire
 and share with your colleagues!
From the Community

Upcoming workshops, information sessions, seminars, career opportunities and more
---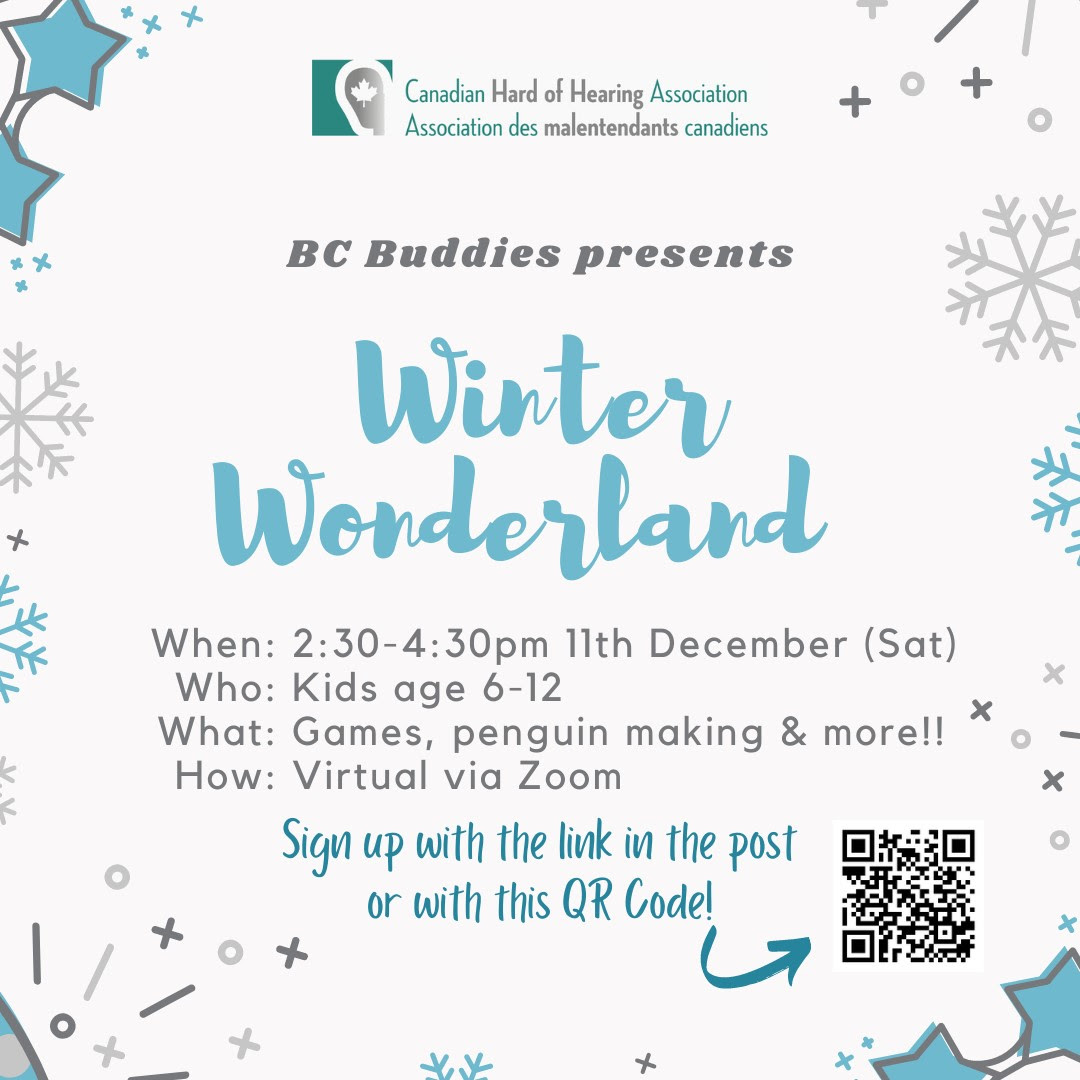 ---
Careers
Our mailing address is:
Provincial Outreach Program: Deaf and Hard of Hearing
4446 Watling Street Burnaby, BC V5J 5H3
Voice: 604-296-9062
Text: 778-889-5663 Email: 
office@popdhh.ca
To unsubscribe, email 
office@popdhh.ca
, but we'll be sad to see you go!